History
Improving the lives of people with autism spectrum disorder or related disabilities-that's been at the heart of the Dan Marino Foundation's mission since its inception. Founded by Dan and Claire Marino shortly after their son, Michael's, autism diagnosis in 1992, the Dan Marino Foundation has a long and distinguished history of life-changing programs and services.
In 1995, the Foundation partnered with Miami Children's Hospital to create The Dan Marino Center, a comprehensive outpatient facility with pediatricians, therapists and other medical professionals expert in caring for children with autism. Over the years, the Center has continued to grow and expand both the scope of its services and its reach. Today, there are more than 60,000 visits annually to the newly-named Nicklaus Children's Hospital Dan Marino Center, including families from as far away as South America and Europe.
Timeline of Accomplishments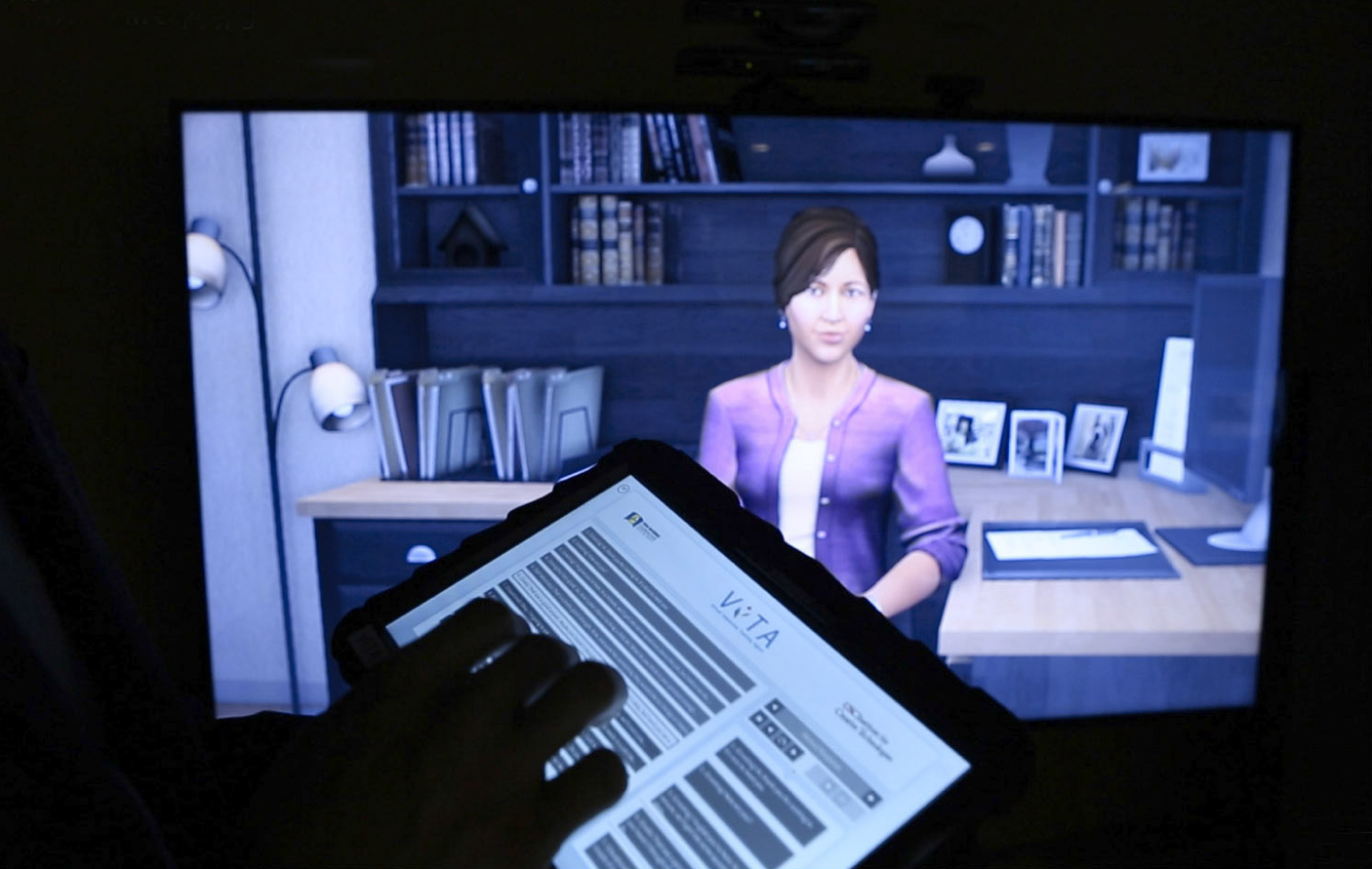 In 2003, in response to a tragic number of drownings in the State of Florida of children with special needs, the Foundation created the Marino Adaptive Aquatics Certification Program to help protect this vulnerable population from water hazards. This Certification is still being used throughout the state of FL and serves as a national model.
In 2006, the Foundation established MARI, the Marino Autism Research Institute. Partnering with The University of Miami, Vanderbilt University and The University of Southern California, $1.2 million in MARI-funded seed grants have attracted $20 million in ongoing support from the National Institutes of Health and other private funders. MARI researchers have made important discoveries, including the link between autism and pediatric gastrointestinal problems.
Beginning in 2007, transition and employment services moved to the top of the Foundation's programmatic agenda. Over the next several years, the DMF created a variety employment programs which helped hundreds of young adults with autism or other developmental disabilities gain valuable job experience. When it became clear that this population needed additional supports to prepare for and sustain long-term employment, Marino Campus was born.
Opened in 2013, Marino Campus is a 10-month, non-residential program for young adults with autism and other developmental disabilities. Marino Campus offers three programs of study: computer technology, hospitality and retail. Class instruction combined with real-world internships prepare Marino Campus students to obtain industry-leading certifications. Marino Campus is an incubator for bold, new ideas and technologies.
In 2016 the Foundation released ViTA DMF, virtual reality interviewing software co-developed with USC's Institute for Creative Technologies. In 2015, ViTA DMF won a Google Impact Challenge Grant in the area of disabilities.